She is clothed with strength and dignity; she can laugh at the days to come.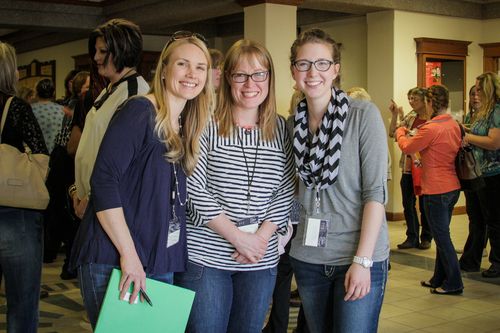 Get Connected. Go Deeper.
Mom's and Children's Fellowship/Prayer Group
Led by Amy Smith

9:00am to 10:30 am
Meets on the 1st and 3rd Monday each month in the Nursery
First Baptist Church

Tuesday Morning Bible Study
Will resume this Fall 2022
Watch the First Word for details

Thursday Evening Bible Study
Led by Hillary Burchett-Tronset and Elizabeth Kosel-Tilton
6:30 to 8:30 pm
Downstairs Lounge
First Baptist Church
Starts April 14
If you would like more information or to join a group, please contact the church office.

For more information about the CHB study curriculum, click here.