She is clothed with strength and dignity; she can laugh at the days to come.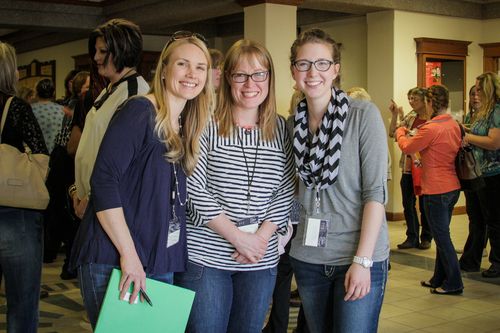 Looking for information on our annual Women's Conference?
Get Connected. Go Deeper.
Tuesday Morning Bible Study
A Journey into Following Jesus
Led by Esther Redington

9:30am
Downstairs Lounge
First Baptist Church
Thursday Evening Bible Study
Revelation - Bible Study for Men and Women
Led by Pastor Sam Kautmann
12 Week Study

6:30pm - 7:30pm
Downstairs Lounge
First Baptist Church
If you would like more information or to join a group, please contact the church office.

For more information about the CHB study curriculum, click here.