She is clothed with strength and dignity; she can laugh at the days to come.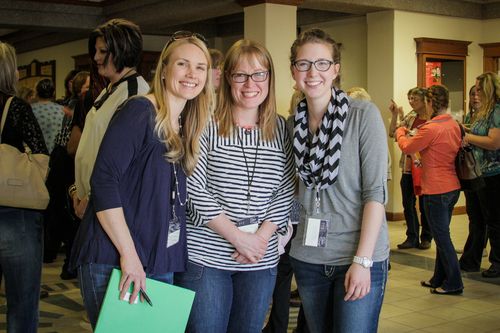 February 4 at 6:30 pm
at FBC
Join us Thursday, February 4th for a night of fellowship and worship in your PJ's while enjoying the movie, I Still Believe.
I Still Believe is the real-life love story of Jeremy Camp and his first wife, Melissa.
Popcorn and soda will be provided. Feel free to bring a snack to share.
Get Connected. Go Deeper.
Tuesday Morning Bible Study
The Book of Judges, J.D. Greer
Teacher: Sheila Sherman
The Book of Judges shows us a time that is sometimes confusing, difficult, and dark. Yet if we neglect this book we neglect a wonderful account of the love and graciousness of God, and how He lovingly corrects His people.

Please sign-up at the Information Desk Bulletin Board.
No childcare available.
9:30am
Downstairs Lounge
First Baptist Church
If you would like more information or to join a group, please contact the church office.

For more information about the CHB study curriculum, click here.