She is clothed with strength and dignity; she can laugh at the days to come.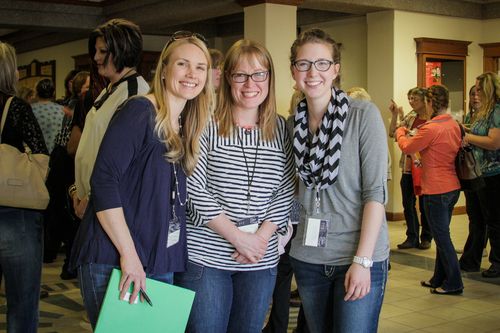 Get Connected. Go Deeper.
Tuesday Morning Bible Study
Cancelled Until Further Notice
"Perfect Love"
by Lisa Harper
9:30am
First Baptist Church
Tuesday Evening Bible Study
6:30pm - 8pm
First Baptist Church
If you would like more information or to join a group, please contact the church office.

For more information about the CHB study curriculum, click here.
Please visit
fbcsheconf.org
for all things FBC Women's Conference!. We'll be keeping that site up to date with all things She Conference!
We'd love to hear from you. Fill out the form below to get started.