Welcome to First Baptist Church
8:30a - Classic Service
9:50a - Contemporary Service
11:05a - Contemporary Service


In support of our 30-Day Prayer Challenge,
we have scheduled a Church-Wide Call to Prayer on
Saturday, November 6 at 9:30 am at FBC.
Join our church leaders in seeking God's
leading for the future of FBC.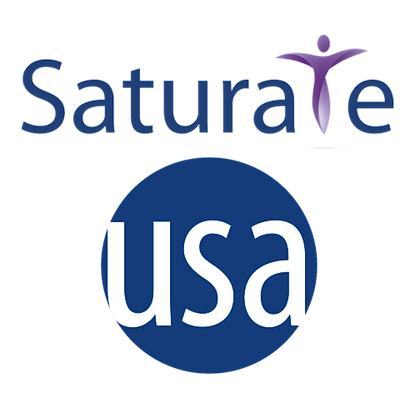 Please join us as we distribute
Saturate USA packets to homes in Minot.

Contact Pastor Kent for details.

We would love to hear from you.